Spring Summer Ready To Wear Dresses for women are in demand now a days today we have SQ collections dresses for you.
SQ collections is one of the emerging brands you should check out they have launched their latest spring summer collection with beautiful prints and designs for women.Silk and lawn fabrics are used to make you comfortable in heat days of this season.
In both of these fabrics lawn is the coolest one you can wear it anywhere in hot weather conditions.These dresses are not for some specific occasion you can wear them anywhere.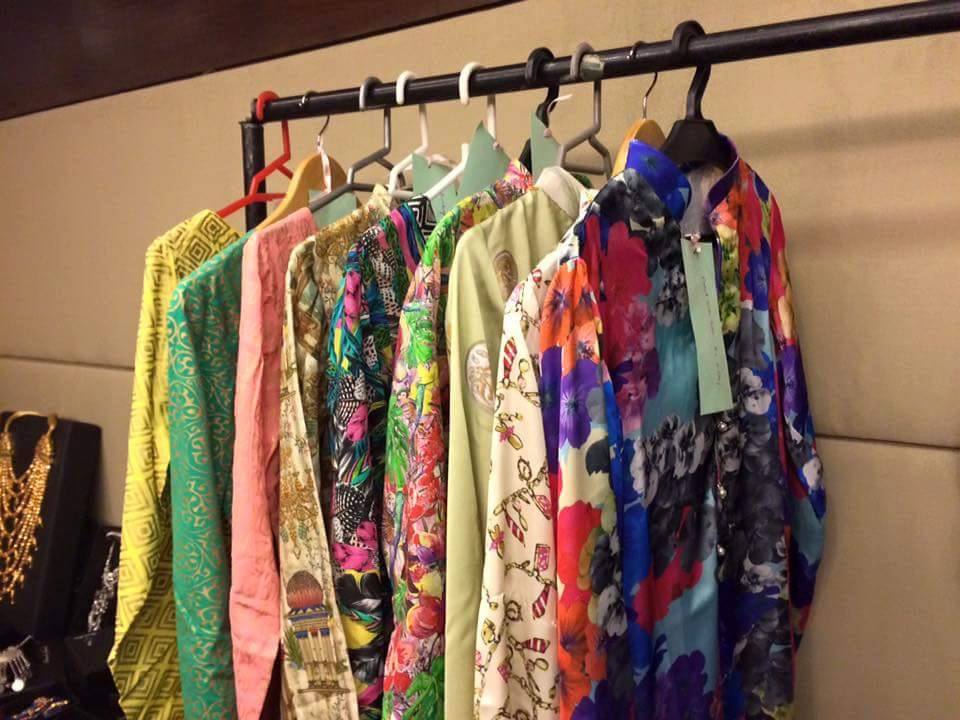 Wear these as your daily routine casual wearing dress or to a party or event.These shirts can be worn with tights,trousers or jeans it depends on you.On some shirts spring special floral embroidered work is done which is the on going trend now a days and on some shirts you will find different art work.
Shirts of this collection are available in multi shades which will enhance and glow your personality in chic style.If you are teen girl and looking to wear some exciting colors in this spring summer season then you should check all the designs that are launched by SQ collections.
We are sharing some of their dress designs you can visit their retail store or Facebook page where you can get more details about these dresses.Ready made single shirts are available in variety of designs in the market every brand bring something new to the trend.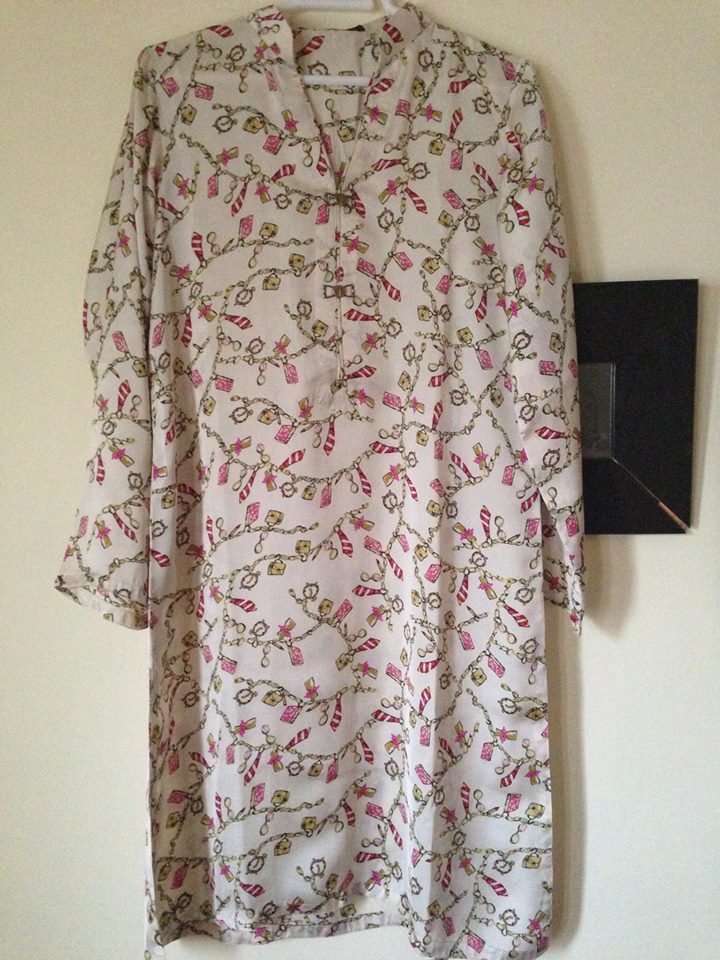 SQ collections have done the same bringing you new and unique designs that will make your spring summer gathering more elegant.You can wear these dresses to college/university if you are student and if you are working women you can choose these shirts to wear with trousers.
Prices and other details can be found on SQ collections facebook page you can buy by contacting the brand directly.See all the Spring Summer Ready To Wear Dresses by SQ Collection and buy by contacting brand from this link.