Alkaram Spring 2 Piece Kurti Lawn Collection is one of the designs that are launched in lawn catalog of the Alkaram which we will be discussing in detail.
Spring season is about flowers and bright sun shine women waits for this season because they can wear colorful clothes which have different design patterns.Top brands like Gul Ahmed,Alkaram,Khaadi,Nishat Linen have launched their lawn catalog in sub categories.
Alkaram have tried the traditional way they have launched spring collections first then summer unlike others which have launched summer collections in advance.The fabric they have used for the spring clothing is same which brands use in summer that's cotton lawn.
Lawn is the coolest and comfortable fabric you can wear in summer heat because of its comfortable nature its available in wide variety of designs.This is the kurti collection which are like tops that you can wear on jeans,trousers,tights,churidars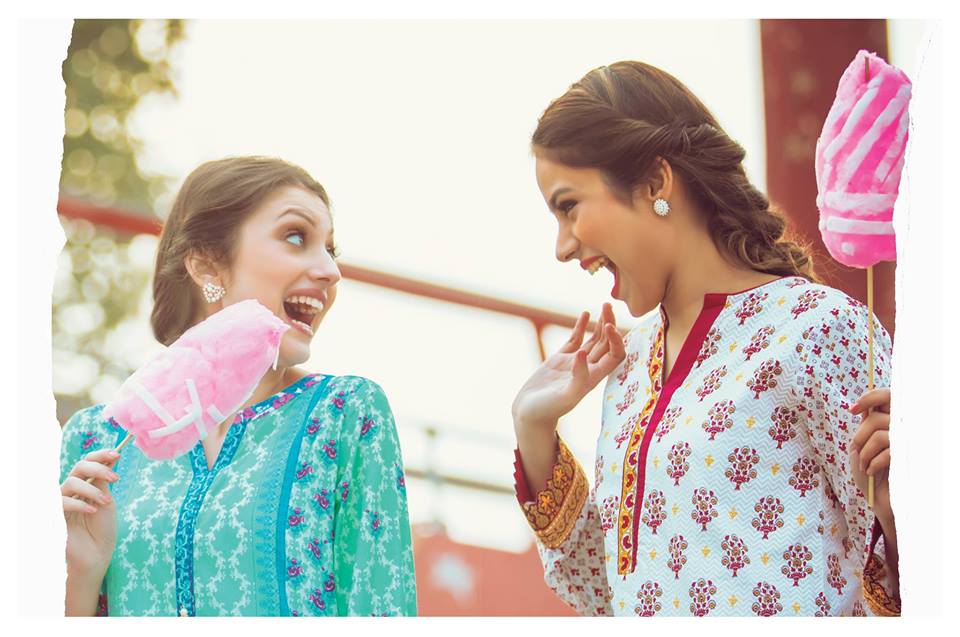 .
These are casual designs which can be worn anywhere you like it can be special occasion too.All the design patterns of printed work are unique from other brands you may want every piece of kurti present in this collection.
Spring is about flowers that's why designers have used floral prints on these kurtis which is making them more elegant as casual wearing dress for this season.These are meant to be spring clothing but because of lawn fabric you can wear these in summer days too.
The price of these kurtis are 1650 rupees which are cheap as compared to other expensive brands.If you think that you can't get quality in low prices then you are wrong some top brands like Alkaram provide high quality materials in low prices for every common person of Pakistan.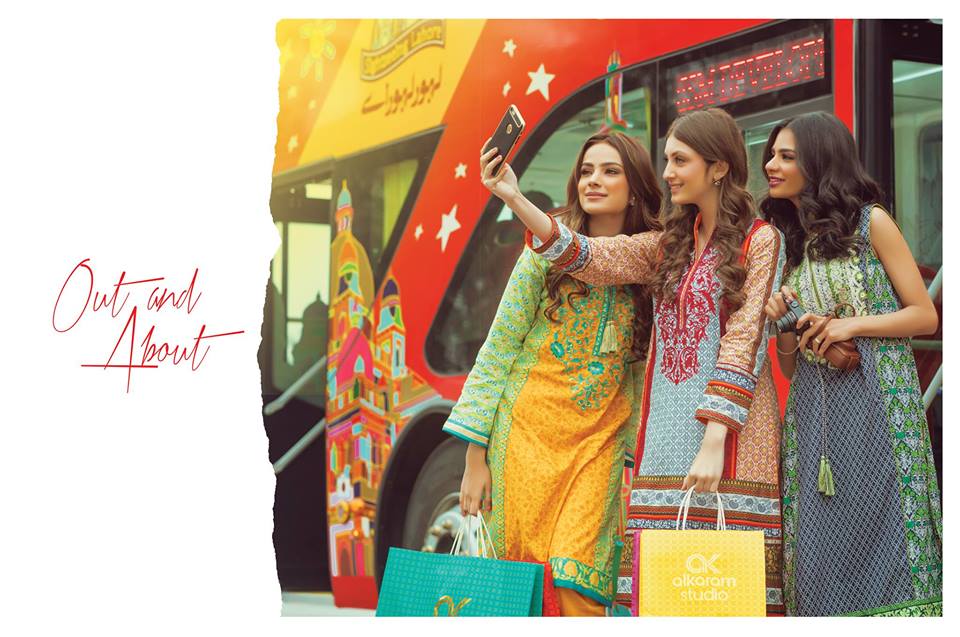 Pakistani clothing is all about prints and designs that's why you will see so many collections from one brand in a season.All the brands bring unique and new printed work every time they launch new collection.
Kurtis are the teen girl tops in traditional style they like wearing these while going out somewhere that's why prices of kurtis are always lesser then shalwar kameez and because these are in 2 piece too.
So check all the designs from Alkaram Spring 2 Piece Kurti Lawn Collection image gallery and see what designs are available in stores for you for spring season casual wearing you can buy online from Alkaram website.
See More:-Alkaram Jasmine Collection