Summer Sandal trends are so many because these are available in many different designs we have chosen the best trends for you for casual and formal wearing.
Sandals are comfortable form of footwear that can be worn with any type of dress its best to wear sandal in summer days so your foot can feel the air.
If you have done the pedicure and applied the new nail art that you want everyone to see then its best to wear the open toed footwear and that are sandals.
Summer Sandal Trends
Trend of wearing sandals is not new its one of the classic timeless fashion that have been around from some time and will be for years to come because some things are timeless which never go out of fashion.
Sandals are available in different designs you can wear any of them and feel comfortable while going out we are going to show you 6 of them which can be worn during the hot days.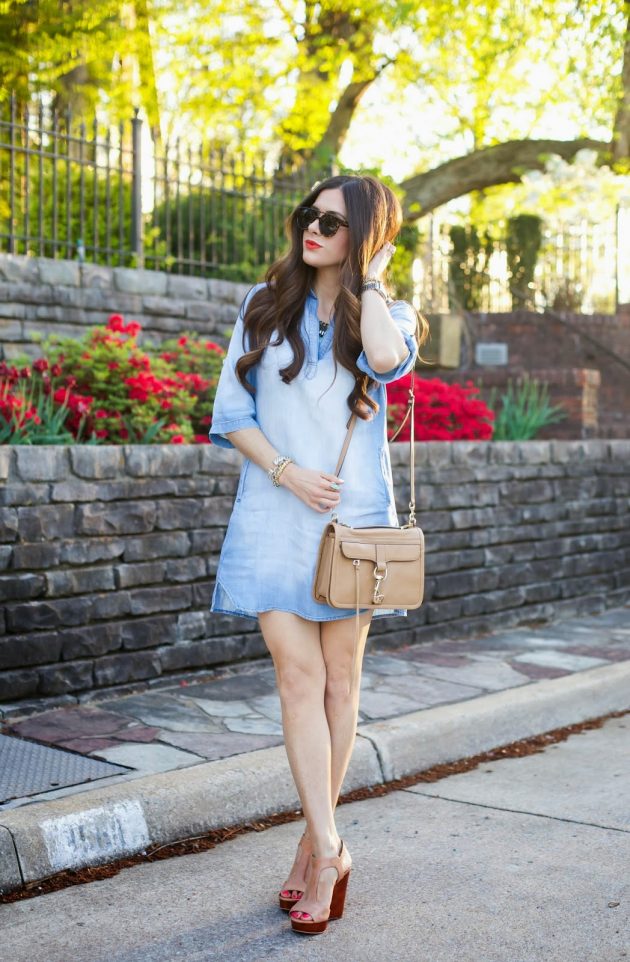 Wedge sandals have been around from some time now these are available in more modern form with ankle straps and other fancy designs that will make you trendy.These are versatile footwear can be worn with almost anything you like.
From skirts to jeans,maxi dresses to shorts these sandals can lift your shoes up the floor and enhances any outfit beauty.
Thong Sandals
It may not be the sandal that can be worn with dresses but you can wear casually with summer outfits that you are wearing in your daily routine.These sandals are perfect to make your outfit classy and sophisticated choose metallic gold or silver colors.
Or you can buy the leather made thong sandals that will make your summer outfits more breezy specially jeans and denims.
Lace Up Sandals
If you are looking for carefree,free style and bohemian style then lace up sandals are your best choice you can wear these with almost anything because of their versatile designs and colors can be paired with other fancy fashion items too.
Gladiator Sandals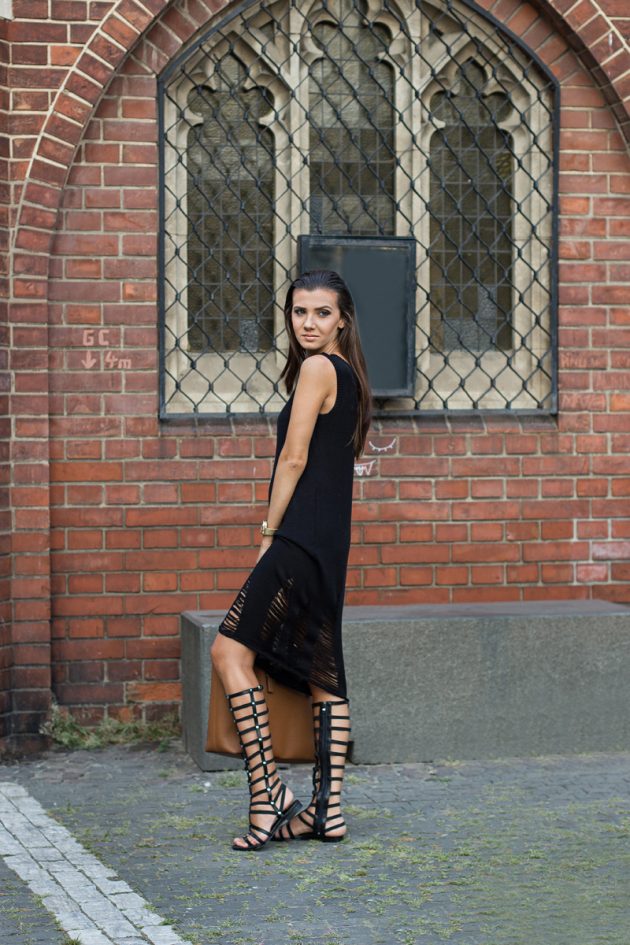 Gladiator sandals are another trendy sandals that are available in refreshed design this year from simple sandal to straps and alluring gladiator style these footwear's will sure enhance more beauty in your clothing.
Ankle Strap Sandal
These sandals are more seen this year because these can be worn in morning while going to office or at night while going to night out events.Can be worn all day long if you keep the straps comfortable and don't tighten them much.
Bow Sandals
Looking to make a bold statement this summer choose bow sandals with over sized details so they can be clearly seen from the far and you will be noticed by everyone.Will look sweet and nice can be worn on wedding events too.
See More:-Tassel Shoes Summer Trend