Are you done trying different hair products in the market or maybe visiting every top and expensive dermatologist and nutritionist out there?
Well if nothing has worked up till now, we have good news, the perfect solution for you may be lying right out there in your own kitchen! So pull up your socks, it's time to search through those kitchen cabinets and make the optimum out of these hair fall remedies at home.
Prevent Hair Fall Home Remedies
Egg mask
It can be quite tough to get used to the odor of a raw egg, but trust us, it is truly worth it all in the end. Once you get used to it, you invite luscious and thicker hair locks back into your lives.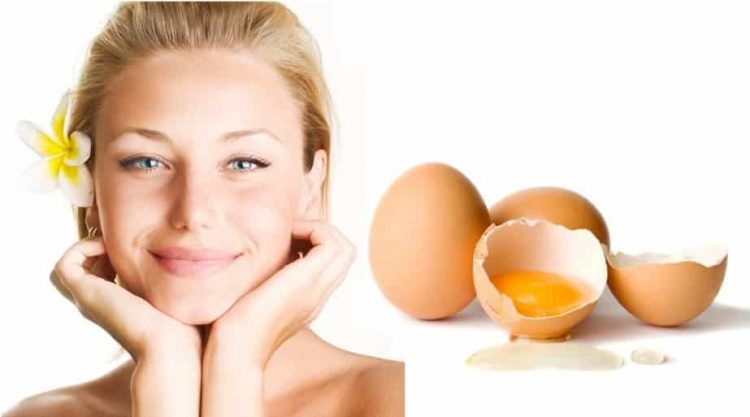 Eggs are rich in protein, phosphorus, and sulfur which makes it the perfect solution for hair fall. Beat an egg with a tablespoon of olive oil and honey and apply the paste that you just made from root to tip and leave it on for 20-20 minutes and then rinse normally with shampoo. The results will be healthier, shinier and bouncier hair.
Coconut milk hair mask
This ingredient is packed with proteins that help rapidly promote hair growth and reduce hair fall to a minimum. Simple pour some coconut milk into a spray bottle and spray it all over your scalp to improve blood circulation and trigger hair growth.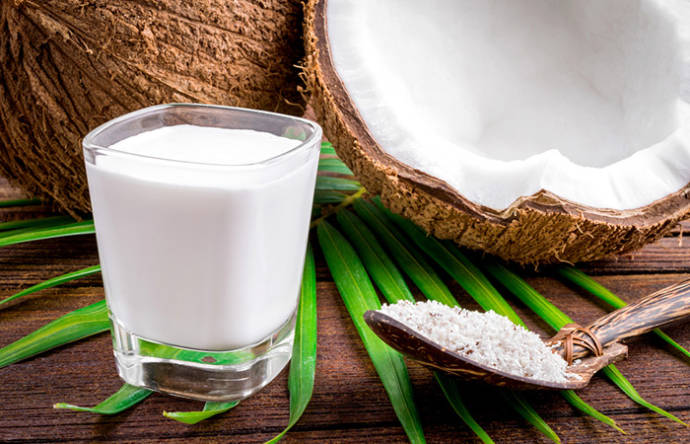 You can massage it in with either your fingertips or you can use a comb for an even close and better approach. Cover your head with a warm towel and wash it off with a shampoo after 20-25 minutes to reveal gorgeous locks.
Green Tea rinse
Green has the perfect detoxifying properties which can bring your dead and brittle locks back to life. It can work as an excellent hair regrowth treatment at home.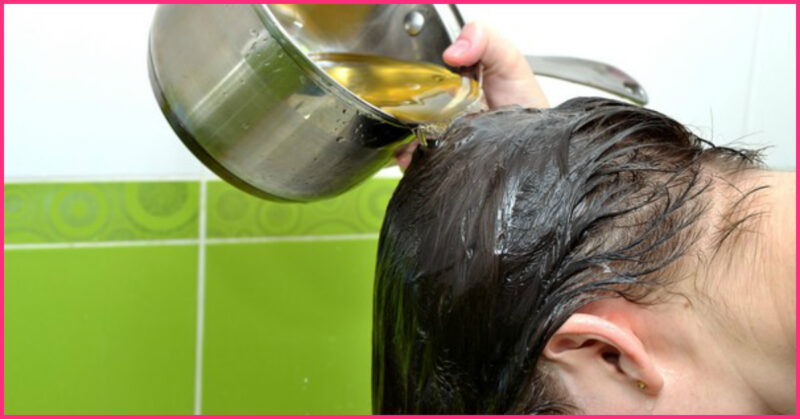 Simply boil two to three tea bags of green tea in a cup of water. Apply the green tea onto your hair and gently massage it into your roots. Rinse it off with some warm water and say hello to beautiful hair!
Aloe Vera Mask
What is that aloe vera can't do? Everything is the answer. This magic plant will help stimulate hair growth while also side by side increases the overall health of your hair by providing the necessary nutrient to it.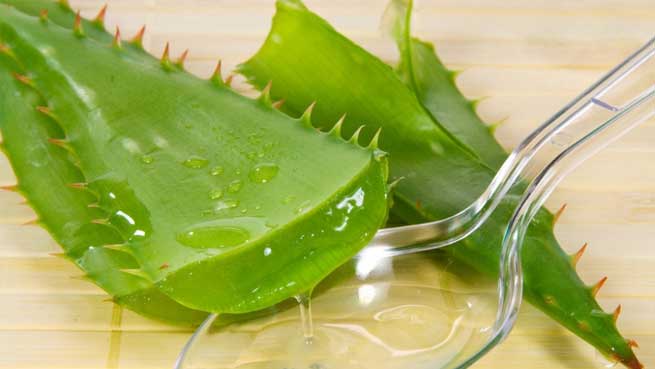 Simply apply the gel from the aloe vera plant onto your scalp and leave it onto your hair for 45 minutes to one hair and then rinse it off with a normal shampoo.
These simple home remedies will help you save all the extra dollars that you may be spending on those extravagant treatments from different spas while also giving you the healthiest of hair!