The job interview is one of the most confusing days of life experience. Amidst the target of creating a positive impression, we try our level best to be the on the priority list of the interviewer. Besides the body language, qualification, and confidence, a fundamental point that employee is conscious about is his appearance.
The dressing is essential as recalling a famous quote " the first impression is the last impression" therefore better attire accurately because your look devises the initial opinion. The panel sitting inside is there to judge you so better dress up sensibly along with the prominent characteristics.
For a job interview impressive dressing doesn't always mean they have to be expensive. The magic is all within you, the way a person manages to pull it off. In the subsequent article, let us have a quick look at key points to remember while getting ready for a job interview.
Things To Consider While Preparing For Job Interview
Comfort:
Opt for the dress you feel most comfortable in obviously that does not mean that you can go in panamas. But the fabric and fitting matter a lot. Especially when you are a girl, tight clothes flaunting the curves of the body won't portray a decent look. Choose the fashion that you can carry confidently.
Keep it simple:
For the interview, you do not have to overdo anything, try to keep it simple as often simplicity leaves a huge impact. Selecting a bold colour for your dress, try to balance it out with mild accessories and footwear, or even choose one part of your clothes striking in colour while keeping the rest simplistic. Suits in men are evergreen so better go for that, while girls can go for skirts, kurta shalwar or even jeans and shirt.
Tidiness:
I know you are selecting your best outfit for the interview but is it well ironed and tidy? Are your shoes clean and polished? Do not even think about the ripped jeans in fashion nowadays as they are unfit for the situation.
Dress up as per the environment:
Every industry has its own atmosphere some like be modernism while few go for more decent touch. The best option is to seek help from an employee already working there, so there is less scope for the mistake.
See More:-9 Best Silk Skirts To Make A Statement This Summer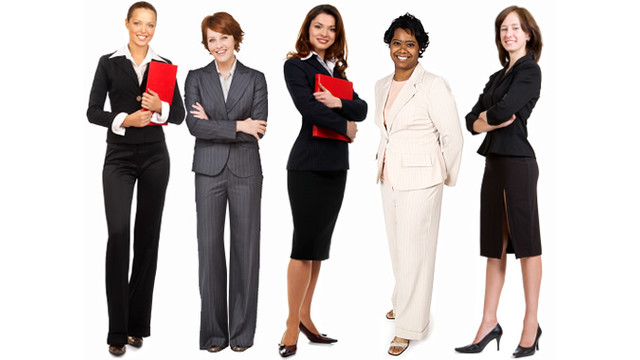 Finally, to wind up the discussion I will only suggest that whatever you wear carry yourself with style, confidence, and dignity, prepares your documents well and I'm sure half of the battle is won there. Share some your experiences regarding the job interview day.