Shaggy bob haircut is one of the latest trends going these days for thick and thin hairs if you have these hairs try these 9 ideas.
You don't have to be always perfect in hairs sometimes messed up hairs makes the style statement and nowadays messed up hairs are in trend and there are many forms of it one of them is shaggy cut which has become a fashion and trending these days.
Bob haircut is one of the vintage and oldest hair trend and over the years we have seen so much change in bob haircuts the latest we are seeing is shaggy bob haircut which is the topic of our today's article.
Shaggy Bob Haircut
We have selected 9 of the best shaggy bob haircut ideas that will make you stylish and stunning and these types of hairstyles suits all types of dresses.
1.Blonde Shaggy Bob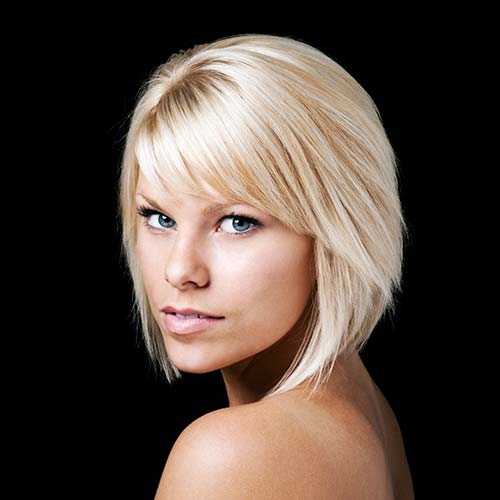 This is one of the best hairstyles for the woman with long faces.It has a simple look with side layers but this is for blonde hairs if you don't have blonde hair you can choose other options.Woman looking for well-polished bob hairstyle need to try this for all seasons but suits the summer days.
2.Cropped Shaggy Bob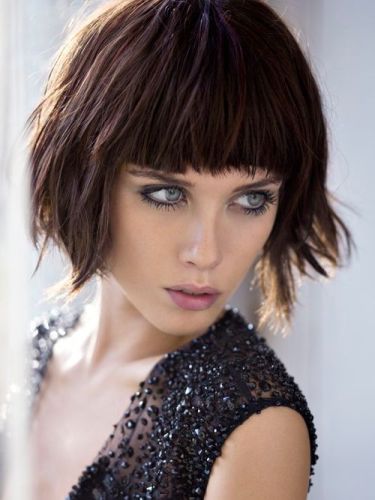 This bob hairstyle is unique in itself because of precise lines and cuts it's also easy to do and can be done in minutes.
3.Layering Shaggy Bob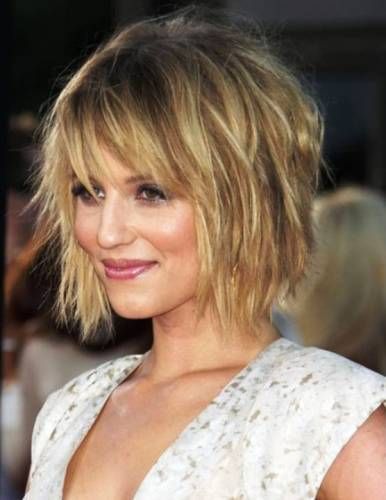 This is simplest of all shaggy bob hairstyles it has simple layers which gives a lovely image to other person looking at you.When hairs are messy you can make them as you want and above image is the perfect example of it.
4.Shattered Layers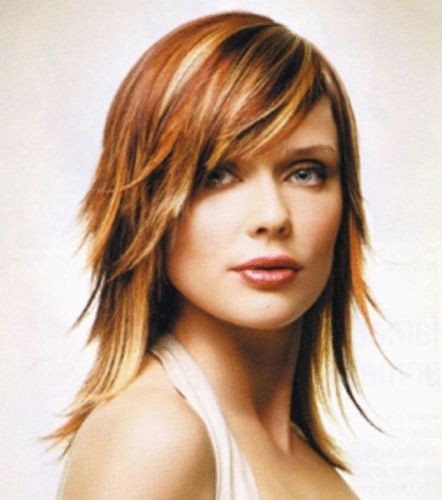 This is the perfect hairstyle if you have thickest of hairs just make layers in a messy form it is not exactly in bob cut form but it is considered as one of the longer bob cuts.
5.Long Shaggy Bob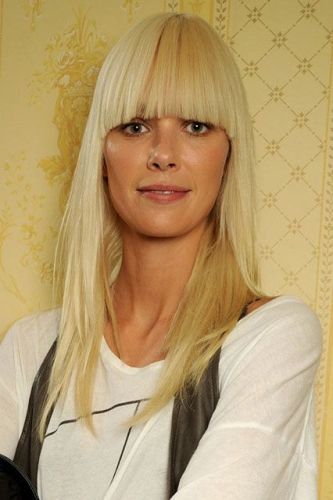 Bob is always considered as medium and short length hair but if you would like to keep long hair and want the bob haircut then this style you can have.Fringes done on this bob hairstyle makes it more stylish and can be worn casually and formally.
6.Elongated Shaggy Bob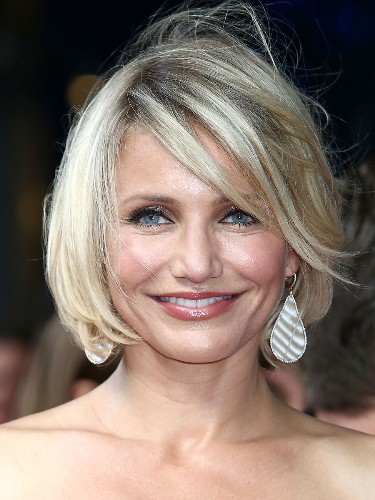 This shaggy bob is worn by celebrities on red carpet events if you want to copy a celeb look and wants a different style then try this haircut.
7.Mob Bob Shaggy Haircut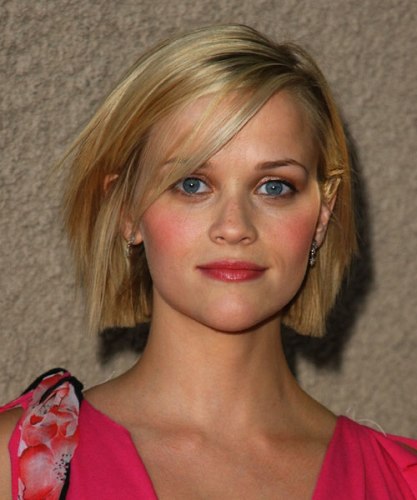 This haircut is amazing because it gives a new look to you.It is best for thicker hairs because it will help you to assist your hairs.You can have it for parties, events or in your casual routine.
8.Neat Shaggy Bob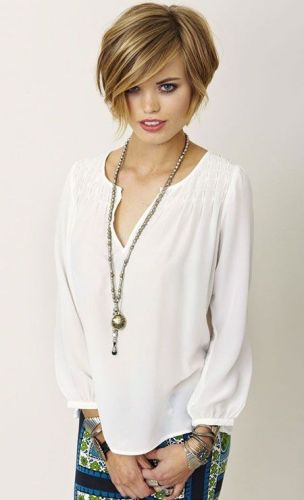 This clean and neat shaggy bob have waves and simple layers it can be done in minutes best when you are in a hurry and wanted a stylish haircut.You can wear this hairstyle as a teenage girl for casual and formal routine.
9.Breezy Shaggy Bob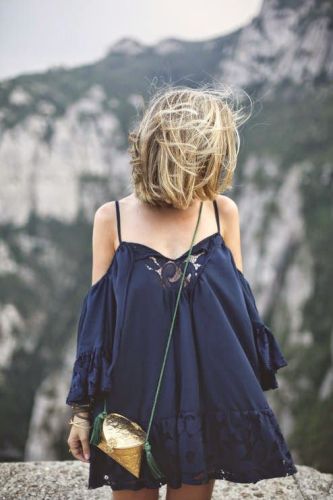 This is a casual look which will make you feel fresh you can have it for casual or formal routine and it can be worn with any type of dress.
See More:-50 Easy Hairstyles For Long Hair
These were 9 shaggy bob haircut ideas that can be worn by a woman having thick hairs and wanted a new style.