Healthy Hair is the dream of every women because hairs are the most important part of our body read the details and know more about how healthy hairs look.
Every girl dreams of bouncier,shiny and healthy hair but not every one have the luxury of such kind of hairs.To maintain your hairs health all you need to do eat a healthy diet that give energy to your hairs including fluids and and drinking lots of water.
If you have the following characteristics then your hairs are considered as healthy and will grow much longer otherwise you need to take some steps and change your diet plan.
Healthy Hair Signs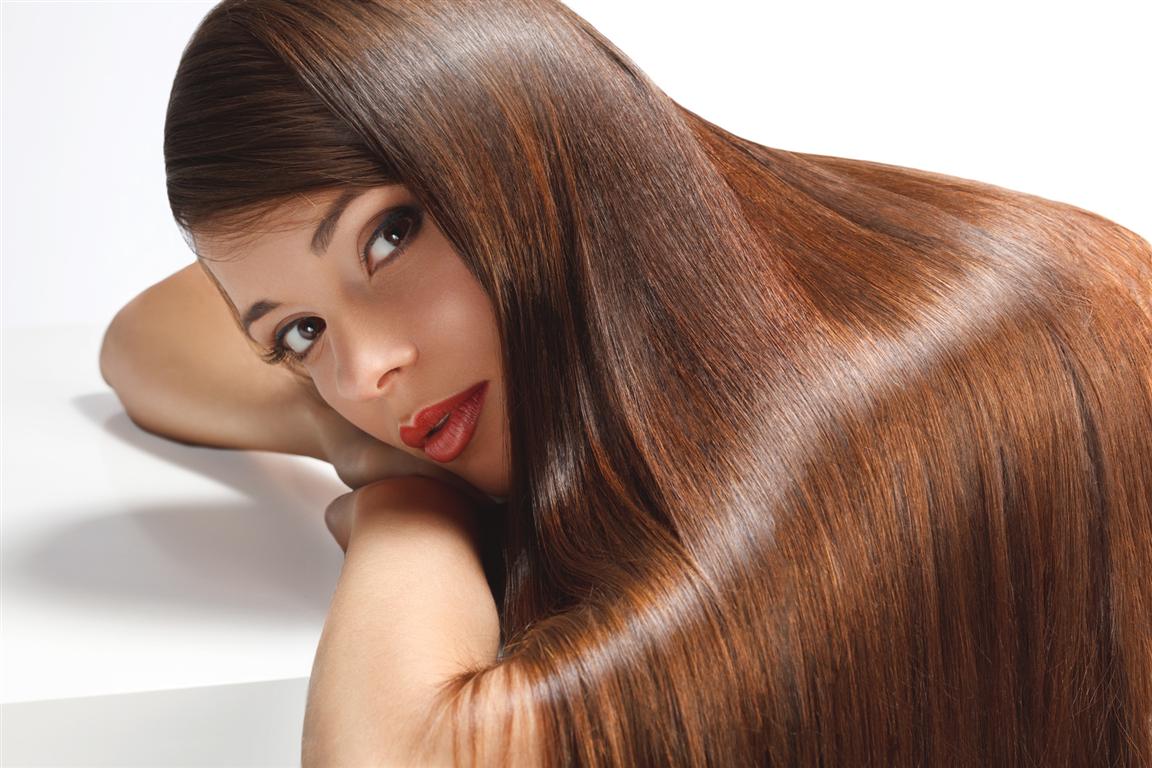 Soft & Shiny Hairs
Those girls whose hairs are soft from roots to tip then they are lucky because they won't damage or any of their hair have not damaged before.Healthy hairs have natural shine that is not achieved by some hair tonics it comes naturally.
Shine shows that hairs have life if you are suffering from dull and lifeless hairs that means your hairs are not healthy.This can be cause of using so many hair products try to avoid them and go for natural remedies like eating diet with green leafs a lot it will take some time but your hairs can come back to their softer state.
Elastic Texture
Another sign of healthy hair is that it should stretch like rubber band and have the elastic texture in it.If you want to maintain elastic nature of your hairs then avoid using brush on wet hairs.
Hairs which have elasticity are considered as healthy hairs those who don't have it will break and damage more.If you are suffering from hair damages then try to bring back its elasticity by using natural remedies and avoiding chemicals.
Full Head Hairs
Full head hairs are healthy if you don't have it then you are facing from hair damages only way to bring its health back is to moisturize them by using natural remedies or prescription given to you by your hair specialist.
Normal Shedding
If some hairs are shedding daily then it won't be any problem to your hairs but if you have one side bald or excessive amount of hair loss then you need to see the hair specialist it can be sign of severe disease.
These are some of the characteristics of healthy hairs if you don't have them then try to bring back them to your hairs by trying moisturizing techniques and better diet.Vitamins will increase your health including hairs use oils like almond and mustard and massage daily at night of your scalp.
Avoid using too much chemical formula shampoo use only those which are suggested by hair specialist.Until your hairs get back to their natural state don't use anything that have chemicals keep everything to natural.
 Read More:-Hairstyle Hacks Women Should Know