Winters are here now and they are known to be super harsh for your skin and hair. It is important that you keep on switching your skincare products with every season because your skins' reaction and requirements also change with the weather.
Reevaluating your skin's condition and requirements and then adjusting your products accordingly into your routine is important for everyone. Using the wrong products can result in dry, patchy skin and chapped lips which can sometimes, lead to skin conditions like eczema.
Hence, keeping your skin well hydrated and moisturized during winters is important for glowing and healthy skin. Here are a few of our favorite products you can add to your daily self-care routine to cater to the needs of the winter season.
Organic Coconut Oil by Co Natural
Having a refined coconut oil for yourself during the winter season is essential to keep your skin moisturized for hours. Coconut oil can also be added to your hair care routine by applying it onto your hair for 30 minutes before you shower as it helps moisturize your scalp and condition your hair.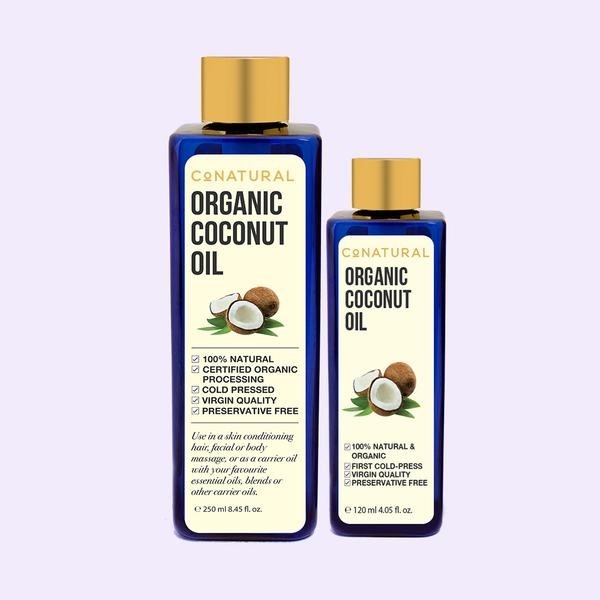 Furthermore, it also acts as an excellent makeup remover as it melts something as stubborn as waterproof mascara in seconds making sure all the makeup comes off from your face while leaving your skin moisturized and not stripping of any oils from it. The Organic Coconut Oil by Co Natural is a great pick for this because it is packed with essential fatty acids that will protect your hair and skin all season long.
Vitamin E Gel Moisture Cream by The Body Shop
A long-lasting moisturizer is essential for you to keep your skin soft and hydrated in this drying weather. This Vitamin E Gel Cream is going to do the work for you this season. It forms a moisturizing layer onto your skin like Vitamin E oil sticks on your face all day long making a protective barrier onto your skin from the drying weather.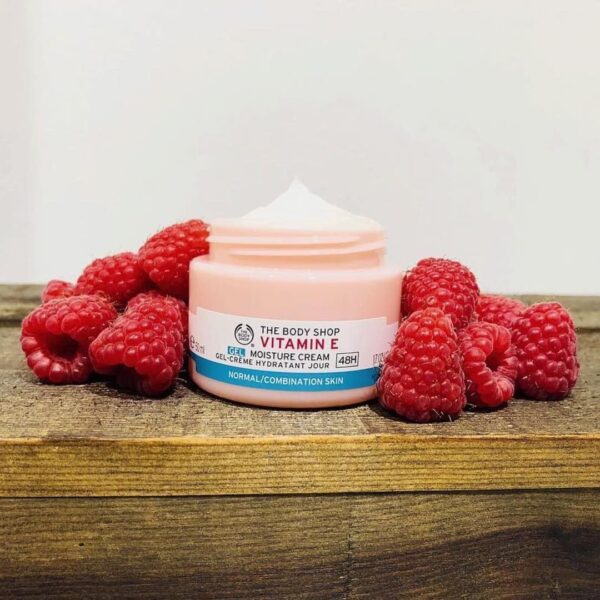 Moreover, Vitamin E oil also has skin rejuvenating properties hence this cream is also going to increase your cell turnover which is going to repair your skin if it was damaged previously while also side by side making it look more youthful. This gel-cream is formulated with hyaluronic acid which is a humectant and is known to lock in water into your skin all day long for a plumped and glowing skin.
Ice Cream Lip Balm by Aura Crafts
Now that we have talked about skin essential, how can we forget about the care of our lips? The initial signs of dehydration and dryness show on our lips first and then onto our skin. Hence, our lips get affected the most during this season.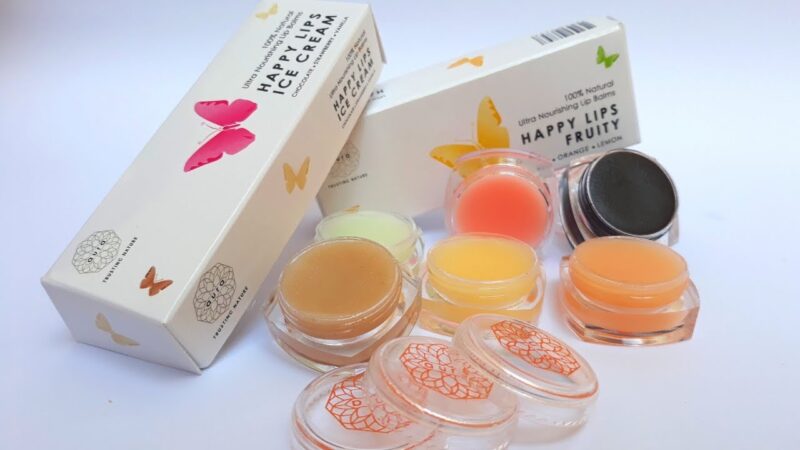 Chapped or flakey lips can be quite unappealing and can also sometimes cause bleeding if they become too dry. This lip balm will stick on your lips all day long without fading away and lock in all the moisture into your lips to repair the chapped skin and give you soft plumped lips once again. Moreover, this lip balm is made with the goodness of honey and strawberries so not does it only smell heavenly but it is also sweet to taste which makes it more fun to use.