DIY Clothing Tutorials will guide you to customize your old clothing pieces and bringing fresh life to them check out all the pictutorials.
There are many trends available for summer in clothing you should either follow them or create something of your own from DIY projects.
Lots of DIY clothing projects have been shared before you should browse through all of them in DIY category and see what we have shared before.
DIY Clothing Tutorials For Summer
These clothing customization tutorials are for summer clothing you just need to follow all the pictutorials step by step.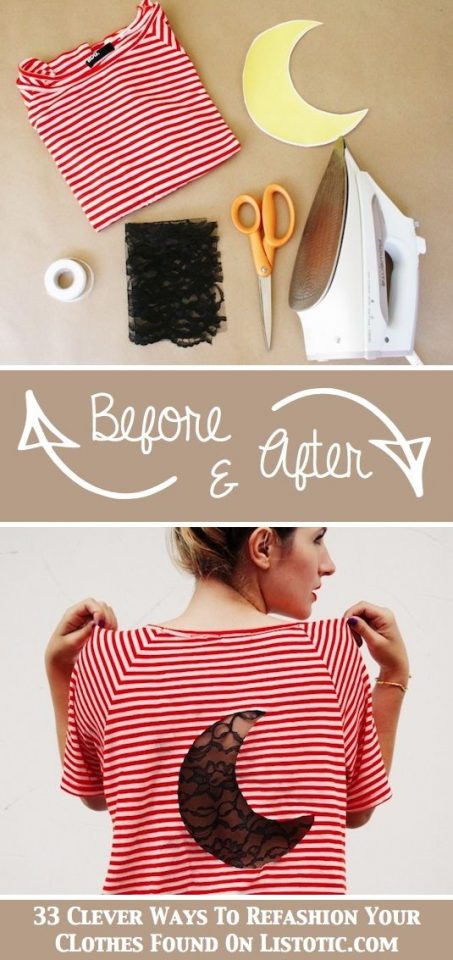 Just simple things will be needed that are found in every home you don't need to buy anything expensive whenever you are doing customization consider what are your resources first.
There are millions of clothing customization ideas available all over the internet we have chosen simple and easy one's for our readers.
By creating your own clothing style you can easily update your wardrobe by remaining in your budget.
You can wear these summer outfits anywhere you like be it a night out event or day time with friends show up your own style and creativity to others.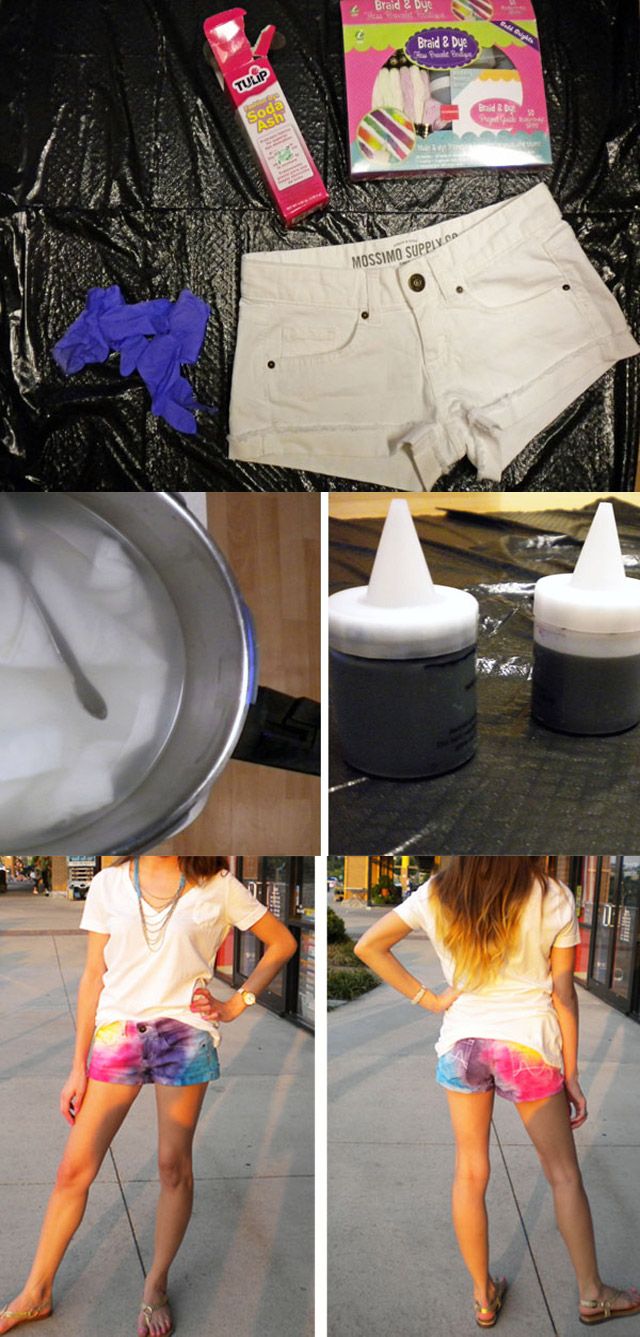 For customization you need your old pair of clothes that you have not worn from a long time add some life to them by cutting them in modern form and adding some elements that will make your outfit look stunning.
You don't have to be a professional in clothing customization just do it with care and you can do anything with your creativity.
These pictutorials are just for your guide you can either follow them or make something of your own by getting inspired from these DIY Clothing Tutorials.
Just like clothing tutorials footwear tutorials are also available for you check out DIY Flat Shoes for shoes customization together these shoes and clothing will be an amazing combo when you go out wearing something made by you.