As convenient as an eastern wear fit seems, the tricky part comes when you have to pair it up with the perfect accessories. The choice as to how heavy or glam you should go or how minimal you should keep it is something we girls often find ourselves winded in.
It is a very tricky decision to pair up with the perfect accessories as you dint want to add too much of western to it and want to keep the hint of desi alive.  This year's accessories will bring about all the edge you need in your eastern outfits. We've picked out a few of our personal picks that will help you incorporate the modern twist in your everyday eastern look.
Accessories to spice up
Rhinestone and pearl barrettes
We all grew up with putting colorful barrettes in our hair to match them with our outfit so we're all pretty much familiar with the drill.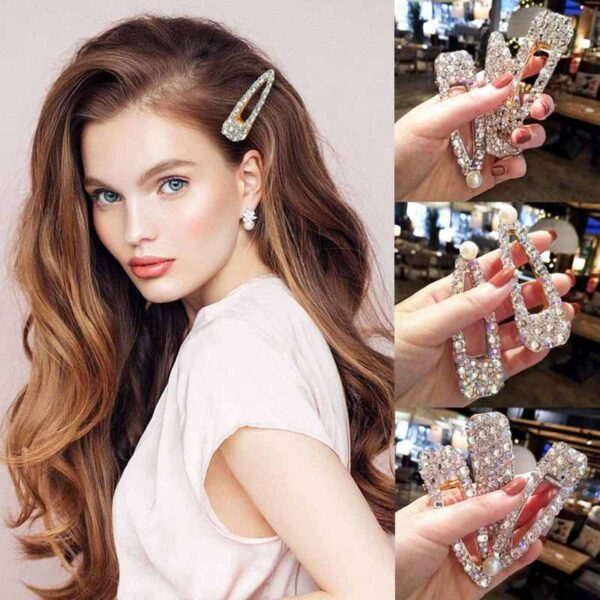 These barrettes have been revamped and given the touch of rhinestones and pearls to give them a more of a fancy and glam look to switch up even the most boring of your outfits. A glam and sparkly barrette can do wonders for your summer shalwar kameez.
Fun shaped bags
Totes, clutches, oversized, and straw bags are all a thing of the past now. Though they have never seen to go out of trend they have become pretty basic and boring. Add some fun to your outfit by pairing it up with some fun shaped bags, as shown in the picture, to add some funk in your daily lives.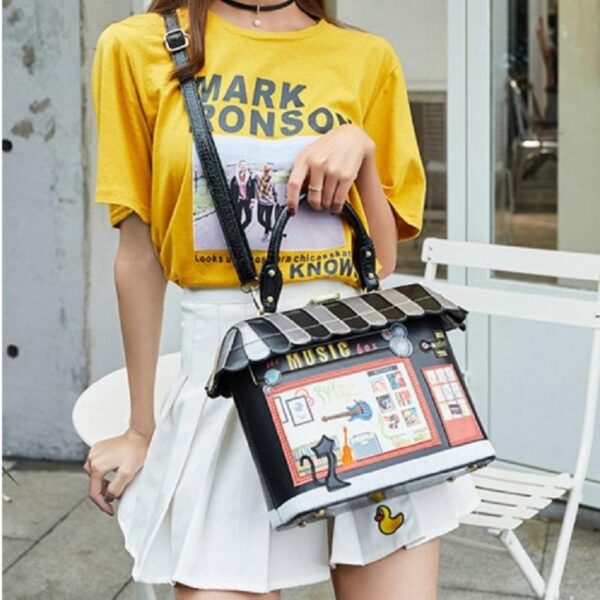 These bags are available in different geometric and graffiti designs or in different shapes ranging from either food items to animal shapes. These bags are bound to set you apart.
Headbands
This trend from the 70s has seemed to make a comeback and is surely here to stay. These headbands are available in a variety of designs colors and shapes, something to pair up with all of your eastern outfits and occasions.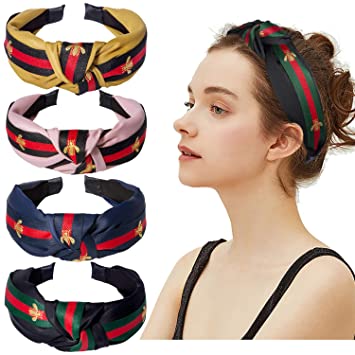 Wear a floral printed headband or even a solid colored headband with that lawn Jora of yours to add the 70s touch to it and turn on that retro look of yours that is bound to make you stand out. Moreover, these bands are also available as flower bands.
See More:- Jewelry Trends to rock this year with style
You can also pair them up with your outfit to make a perfect match with this blooming spring season so you look all fresh and cheerful and have the natural look in you on. On top of all this, while looking fashionable; you will be able to keep all of that hair out of your face to take on that day. There's truly a lot to love here!